Smooth running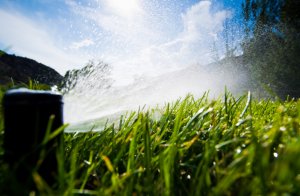 At Applied Irrigation, we're happy to provide a prompt and efficient maintenance service on any system - whether it has been installed by us or by another company.
With a team of dedicated and experienced engineers operating throughout the UK we can always respond quickly and efficiently to keep down-time to a minimum.
Every member of the team receives regular update training from all the major irrigation equipment manufacturers so that any type of system can be dealt with.
We also offer yearly maintenance contract packages, tailored to your needs and budget, or a pay-per-visit alternative where we will attend on request.
For further details, please contact us.
Customer focus

At Applied Irrigation we are passionate that strong client relationships and good customer service are as important as the quality and technical proficiency of our work.
Have a question?
Ask us and we'll get back to you right away. Our privacy policy.