Only the best will do
Our task at Applied Irrigation is to provide the best solution we possibly can.
To do that, we use a variety of tried and tested products, tools and equipment from a range of trusted manufacturers - all guaranteed to be of the kind of quality to be up to the job.
More importantly, because we don't rely too closely on any one manufacturer, we're always free to make precisely the right choice for the project in hand.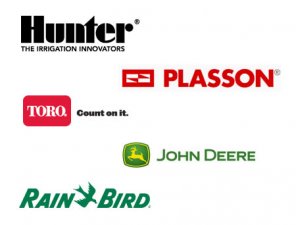 Our Trusted Partners Include
Customer focus

At Applied Irrigation we are passionate that strong client relationships and good customer service are as important as the quality and technical proficiency of our work.
Have a question?
Ask us and we'll get back to you right away. Our privacy policy.